Tampere Hacklab on yhteisöllinen työpaja, johon kuka tahansa voi liittyä jäseneksi. Hacklabiltä löydät työtilat ja työkalut kaikenlaiseen asioiden rakentamiseen, korjaamiseen ja paranteluun.
The Tampere Hacklab is a community workshop where anyone can become a member. At Hacklab, you will find workspaces and tools for building, repairing and improving all kinds of things.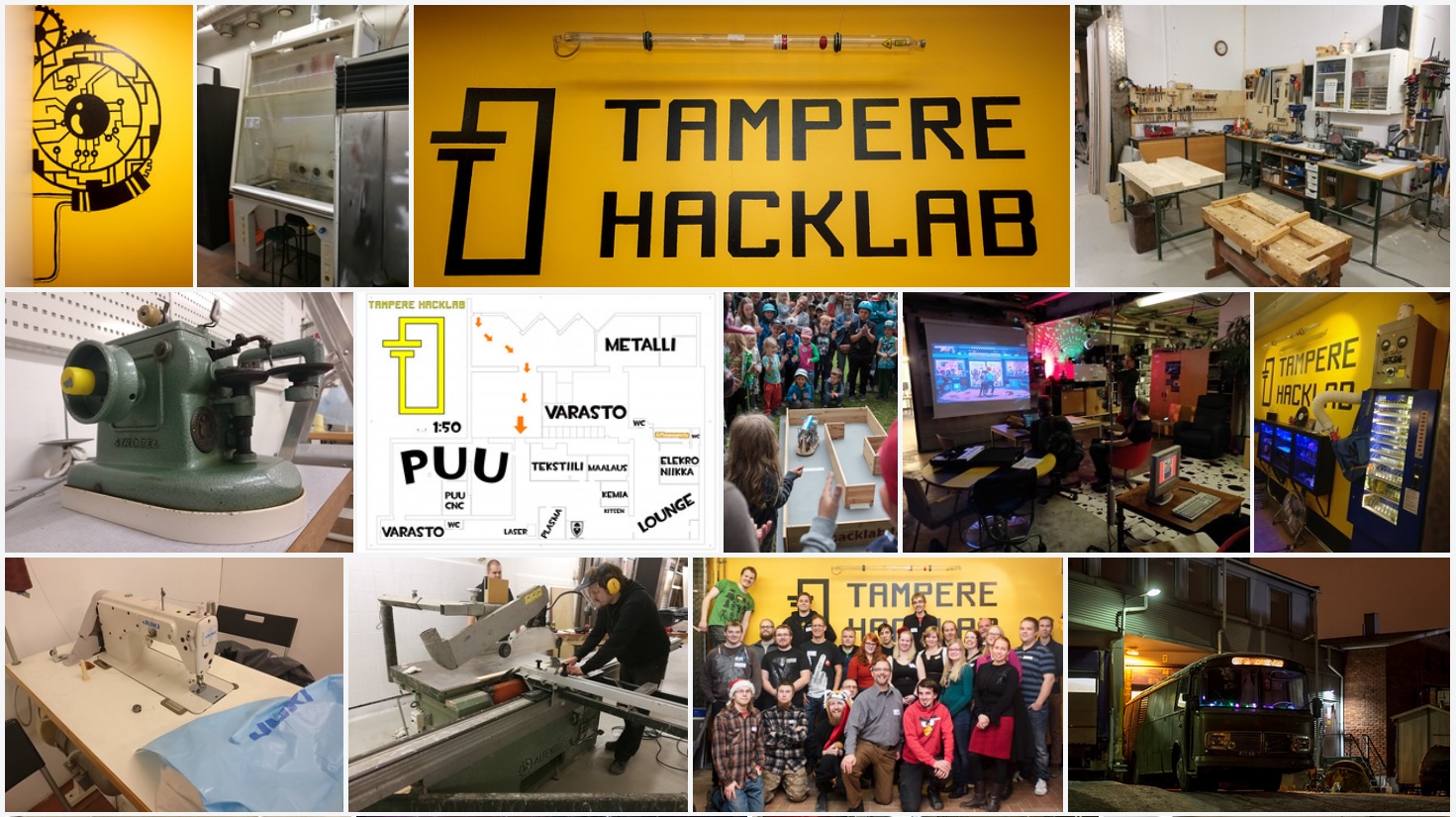 Jos et osaa jotain, Hacklab on hyvä paikka uusien taitojen opetteluun joko itsenäisesti tai järjestämillämme kursseilla. Kiinnosti sinua sitten 3D-tulostaminen, hitsaaminen tai ohjelmointi - kaikki onnistuu hacklabilla. Vain oma mielikuvituksesi on rajana.
If you don't know something, Hacklab is a good place to learn new skills either independently or with the courses that we organize. Whether you are interested in 3D printing, welding, or programming - everything is possible at Hacklab.  The only limit is your own imagination.
Lue lisää ja liity jäseneksi! join us!
Posted by: Miika Pietila 3 months, 1 week ago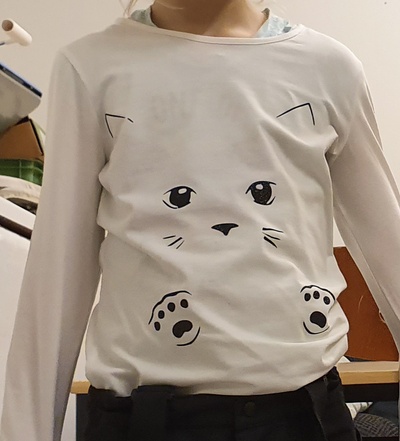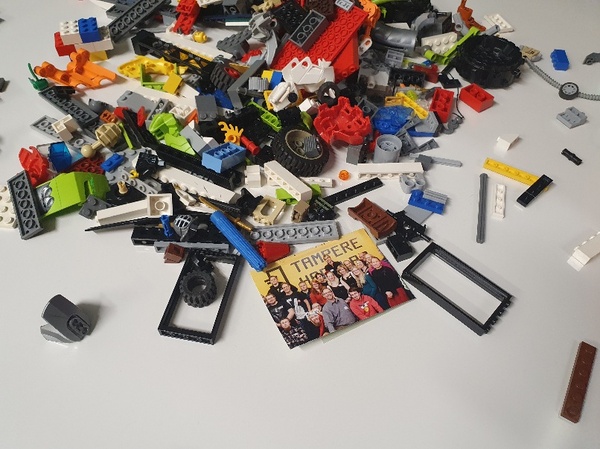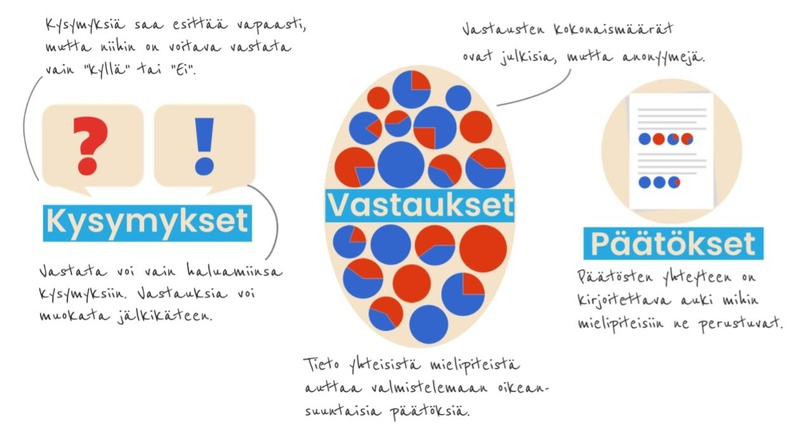 Hacklabin hyllystä löytyi hieno VFD näytöllä varustettu serial portilla varustettu BA66 kassapäätenäyttö. Pitihän siitä jotain tehdä ja jos on useampia kelloja niin ei ikinä voi olla varma paljonko kello on :)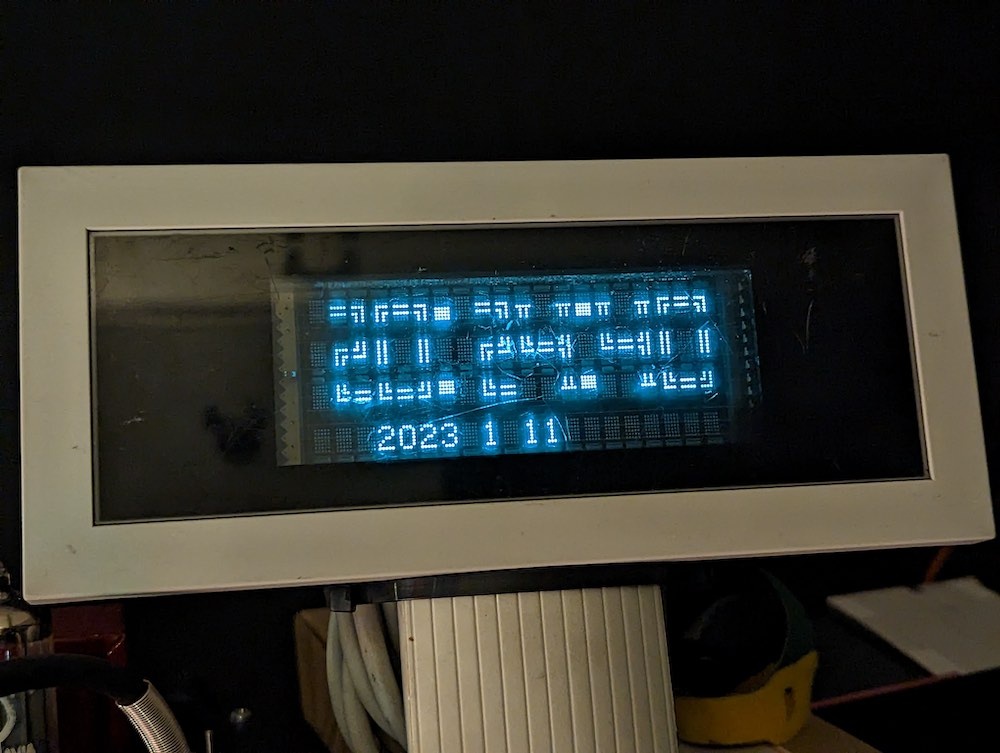 Posted by: Miika Pietila 6 months, 2 weeks ago
Course report from Thursday 2022-11-10 where we looked a bit, but no too much, more advanced way of using ArduinoIDE. This time we had the special wifi-enabled microcontroller, the ESP8266 on two alternative development board options.