Viewing posts by Miika Pietila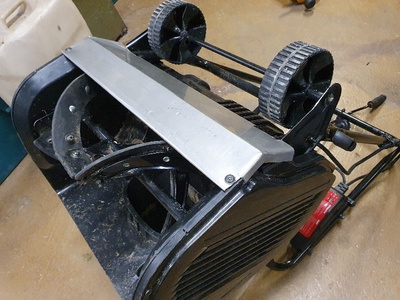 Posted by: Miika Pietila 1 month, 2 weeks ago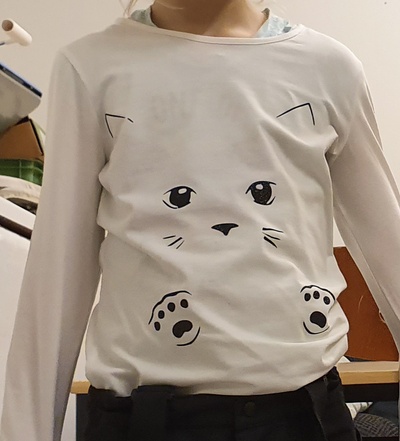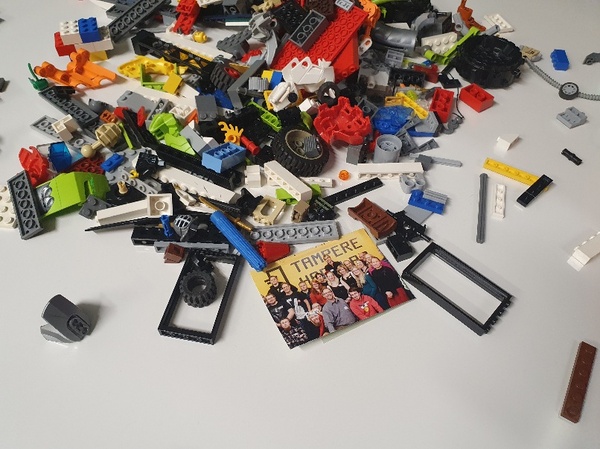 Posted by: Miika Pietila 4 months, 3 weeks ago
Course report from Thursday 2022-11-10 where we looked a bit, but no too much, more advanced way of using ArduinoIDE. This time we had the special wifi-enabled microcontroller, the ESP8266 on two alternative development board options.
Tällä kertaa oli tällainen yksinkertainen ja suoraviivainen projekti. Makuuhuoneen viimeisimmän järjestelyn jälkeen sängyn toinen pääty oli vinokaton alla. Tuonne katon alle ei sitten mahtunut tuo sängyn korkeampi pääty jolloin tuo päätyi keskelle huonetta. Ei kovin kätevä. Pohdinnassa oli rautasahan näyttäminen tuolle korkealle päädylle, mutta ehkä sille on seuraavan uudelleenjärjestelyn jälkeen taas tarvetta. Pitää siis tehdä vaihtoehtoiset jalat.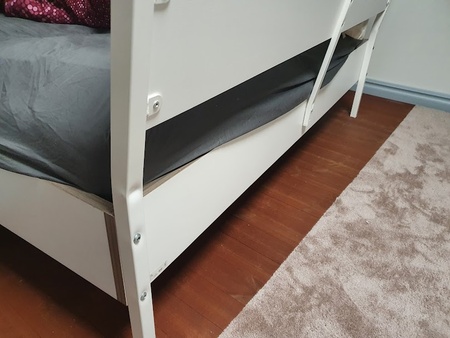 Ongelmainen, liian korkea sängynpääty keskellä huonetta.