Viewing posts for the category Projektit
Fixing Focusrite Scarlett 2i2 and learning how to work rework qfn components with minimal equipment.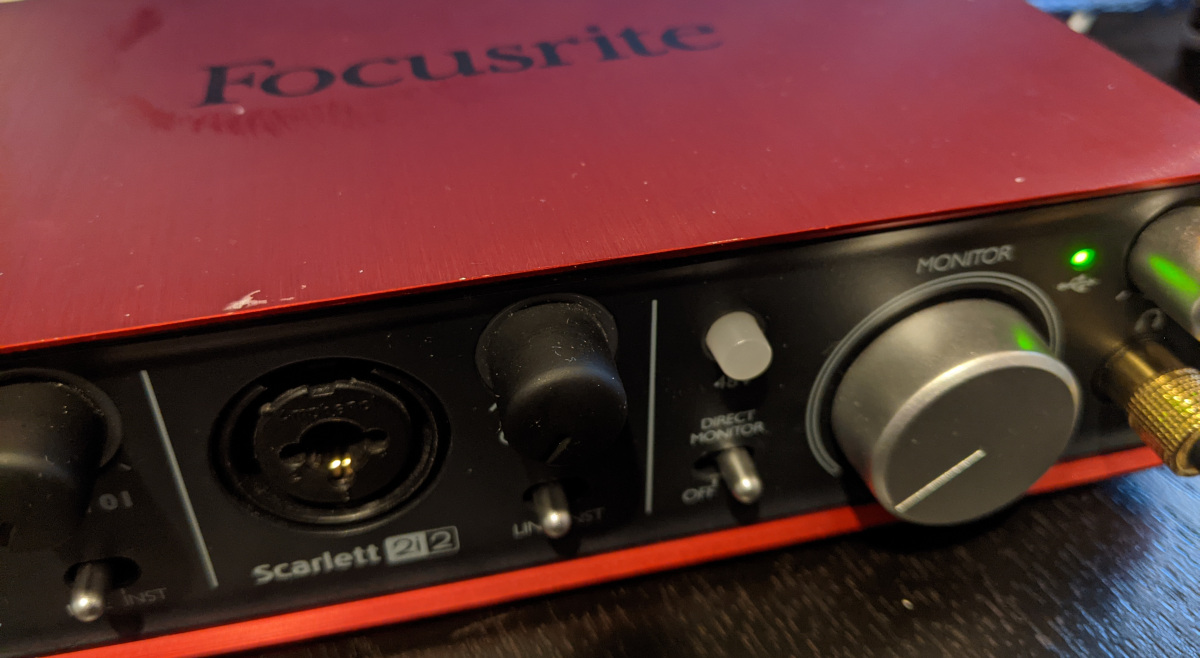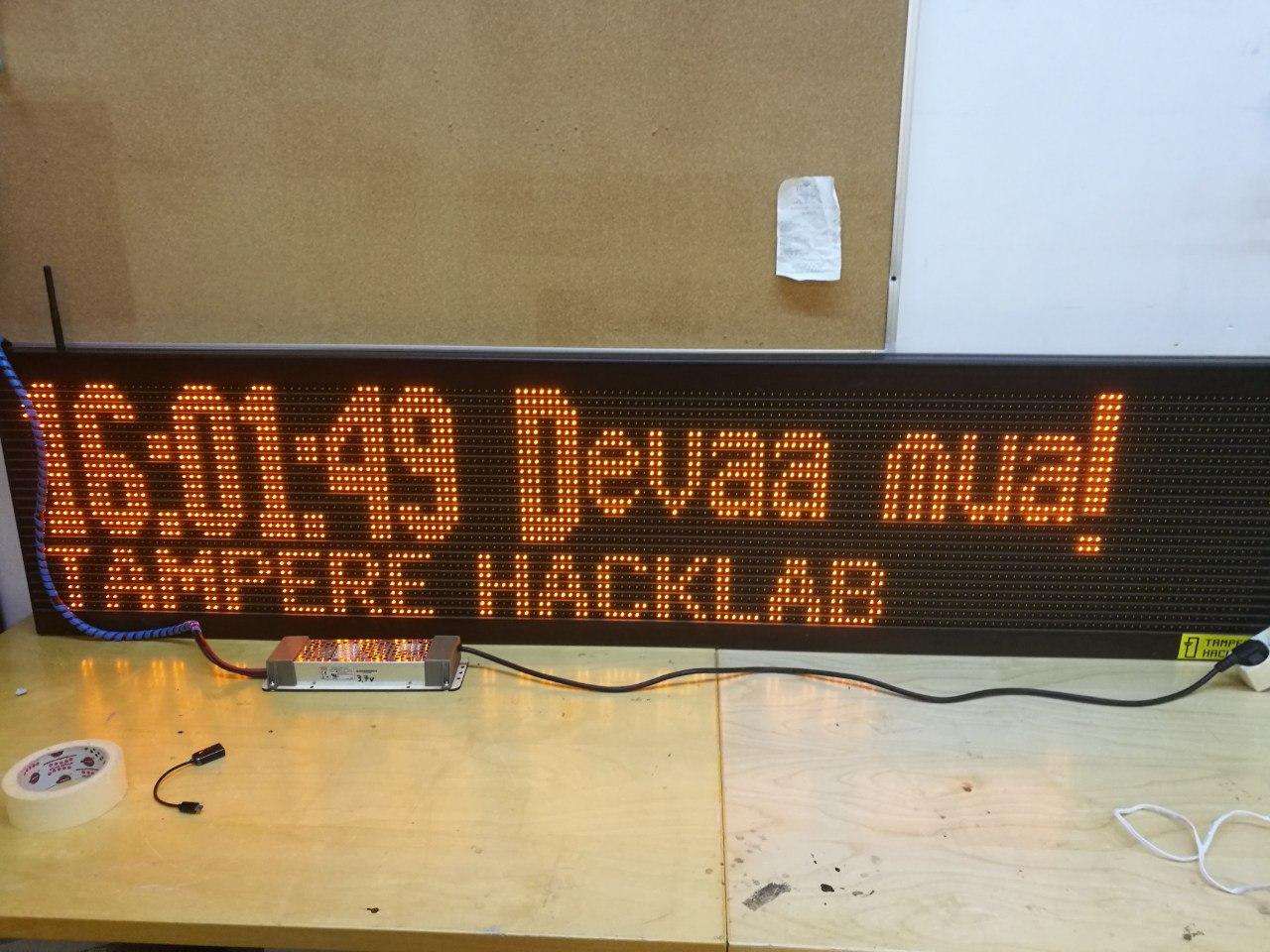 Jokin aika sitten hacklabille ilmestyi iso ledinäyttö. Nyt näyttö on korjattu ja otettu käyttöön.
Olen käyttänyt pari vuotta aktiivisuusranneketta (Fitbit Charge HR ja Charge 2). Molemmista on hihnaosa hajonnut liitoksistaan aiemmin kuin itse laite. Nyt tässä jälkimäisesä Charge 2 versiossa on houkuttelevasti rungossa kaksi milliä leveät rakoset mihin vaihtorannekkeen voisi kiinnittää. Kaksi milliä taas on 3d-tulostuksen mukavuusalueella, sellaisen tartunnan tulostaminen jäykäksi olisi helppoa, tuumin katsoessani Fitbitin paljastunutta metallirunkoa hihnan pään kohdalta.