Viewing posts by Tatu Wikman
Posted by: Tatu Wikman 4 days, 10 hours ago
Pirkanmaan koronatilanne on helpottanut ja availemme varovaisesti taas ovia tiistaisin.
Fixing Focusrite Scarlett 2i2 and learning how to work rework qfn components with minimal equipment.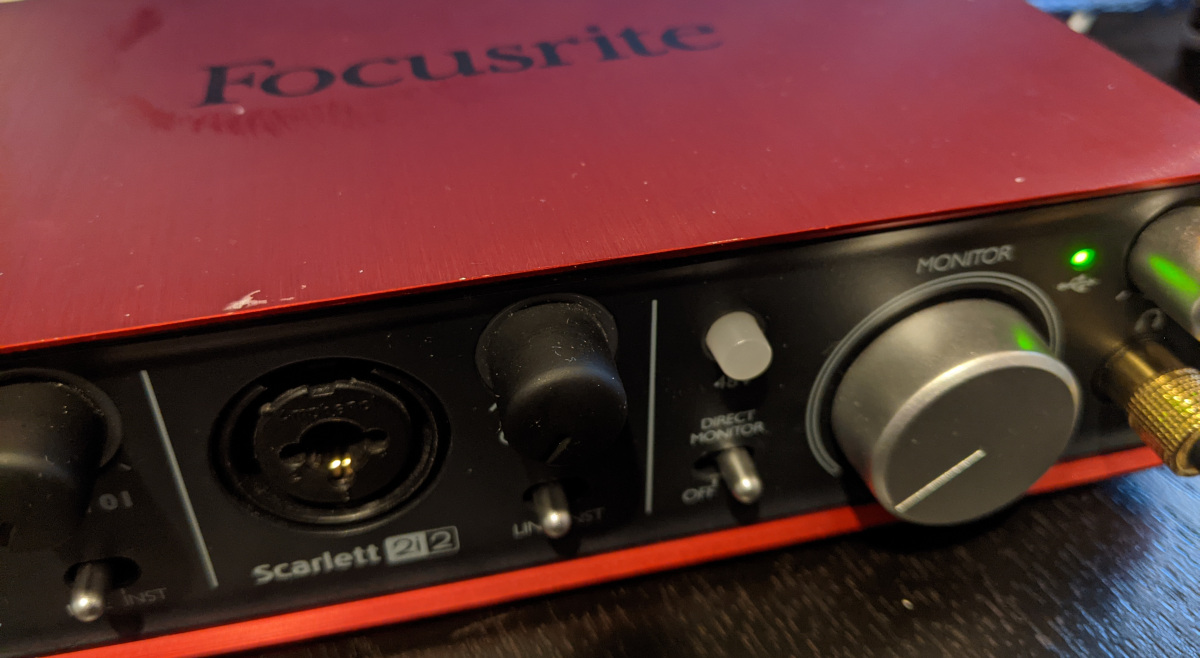 Posted by: Tatu Wikman 5 months, 2 weeks ago
Pirkanmaan koronatilanteen ja uusien ohjeistuksien myötä avoimet ovet ovat tauolla loppuvuoden. Tapahtumat on poistettu kalenterista.

Ensi kuun yhteisömiitti pidetään etänä.

Tilankäyttöoikeudelliset jäsenet voivat yhä käyttää tilaa noudattaen yleisiä koronasuosituksia. Eli pidetään väliä, käytetään maskeja ja pestään käsiä.

Pidetään kaverit ja itsemme terveinä eikä tulla labille jos on yhtään oireita ja muistetaan pestä käsiä ja käyttää maskeja!
English version behind the "read more link"
Posted by: Tatu Wikman 1 year, 3 months ago
Uusi jäsenrekisteriohjelmisto edistyy hyvää vauhtia, ja nyt saimme ensimmäisen version pyörimään UpCloudin sponsoroimilla palvelimilla.